Historic One Room Schoolhouse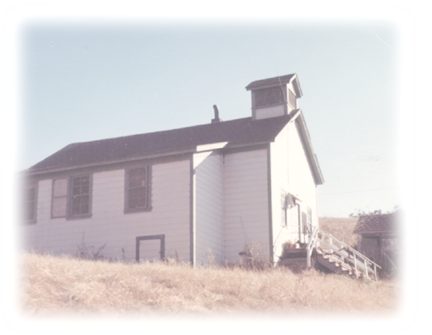 Located in rural San Gregorio, Seaside School is an excellent example of the typical one room school in use in small communities throughout California during the nineteenth and twentieth centuries. Class was last held at Seaside School in the early 1950s.
The present owners (the family has owned the adjoining property for over a century) are intent on preserving the historical character of Seaside School. It is not for sale or rent and it is frequentley used by the owners for family gatherings.
In order to avoid loving Seaside School to death, the owners ask that the public admire the building from the county road. This site's intention is to provide you with a virtual visit. Please check back again!